THE ULTIMATE STEWARDESS INTERIOR MANUAL
Excellent service is achieved by being consistent and the easiest way to stay
consistent is to have your checklists and SOP's written and on hand.
We know how busy you are though.
You keep meaning to compile all the information you need to for your yacht into
one cohesive document
But you never find the time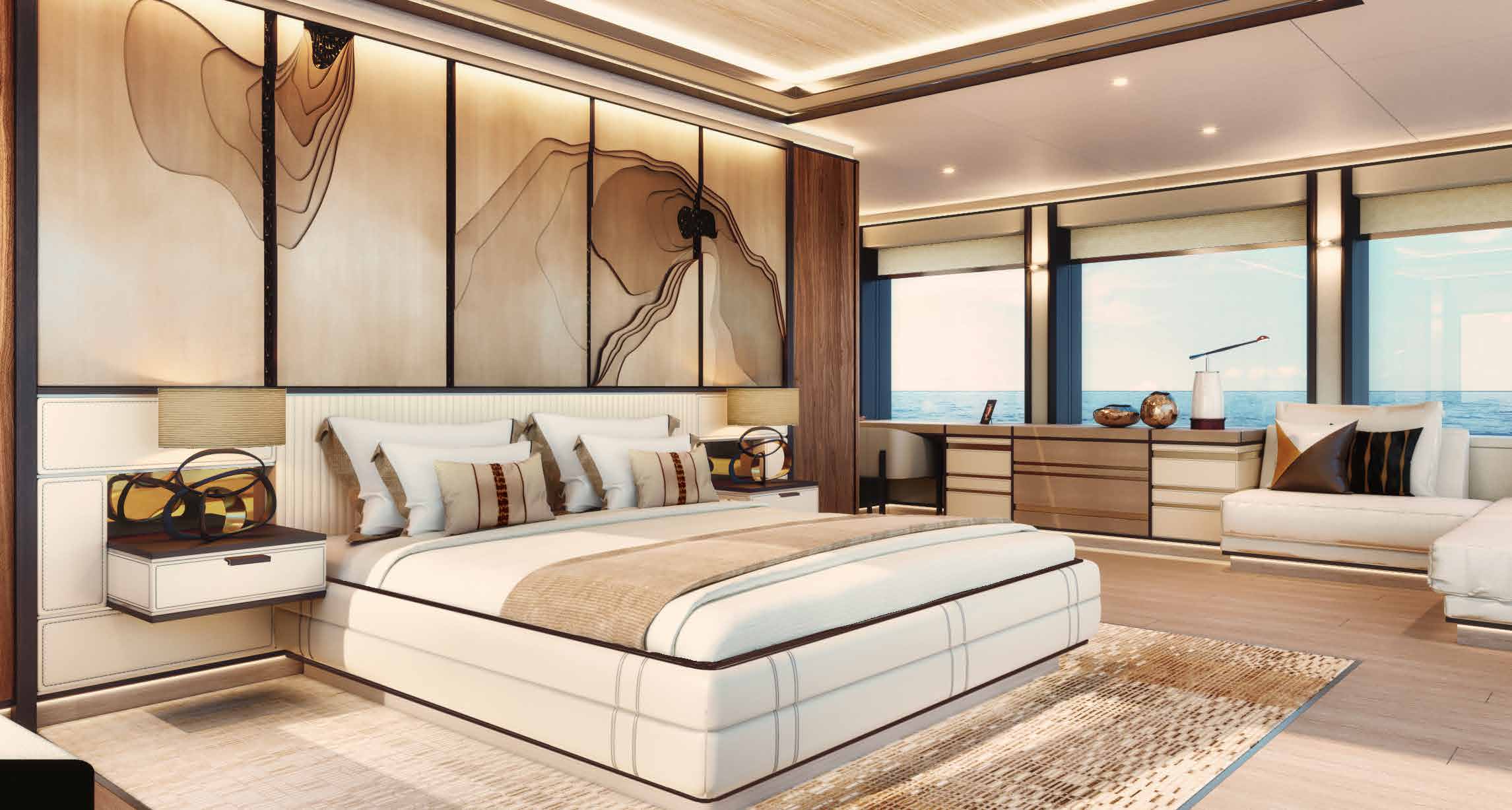 THE ULTIMATE STEWARDESS BIBLE
We have done all the hard work for you and written
The Ultimate Stewardess Bible which contains dozens of
checklists, forms, SOP's and schedules. All you need to do is
fill in your yacht name and tweak it to suit your work
environment.
So simple!

The Ultimate Stewardess Interior Manual
The Ultimate Stewardess Interior Manual will take the guess work out of setting up a well run interior, leaving you time to focus on building your team and ensuring your guests have a memorable stay onboard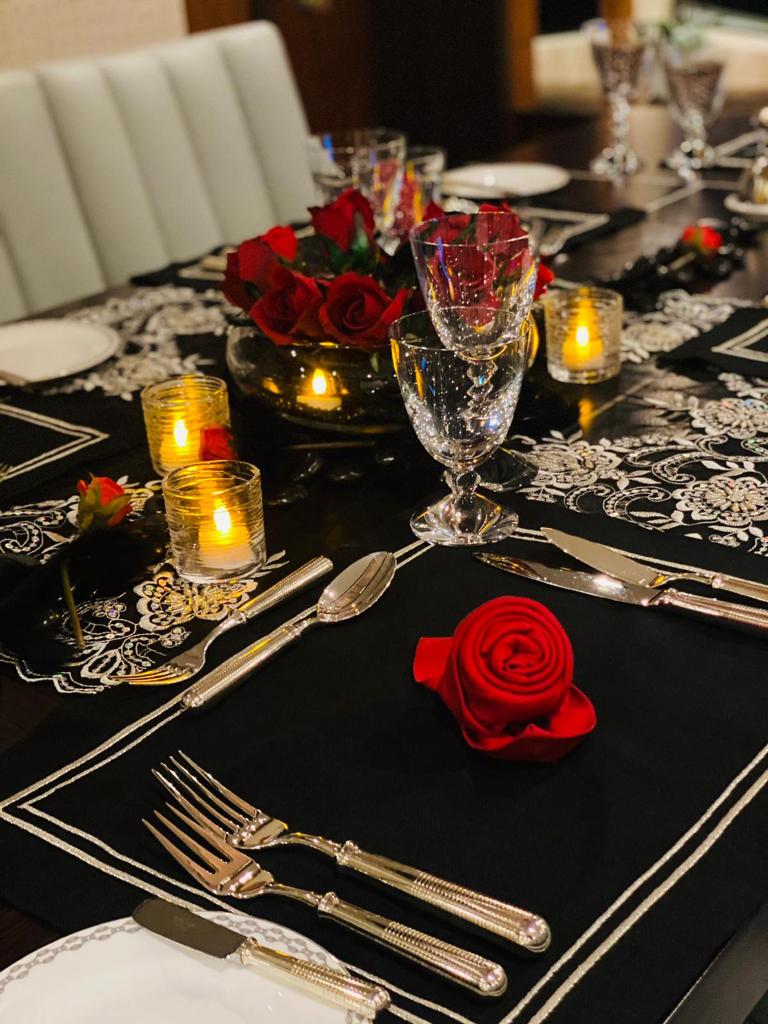 Check your inbox to confirm your subscription