The GUEST program is the Luxury Service & Hospitality
Education & Assesment Standard for
Interior Superyacht Crew
The GUEST program is a specifically designed platform of
formal education that supports the careers of Interior
Superyacht Crew
The GUEST program is the ONLY
Internationally Accredited Maritime & Hospitality
& Service Training available to Interior Superyacht Crew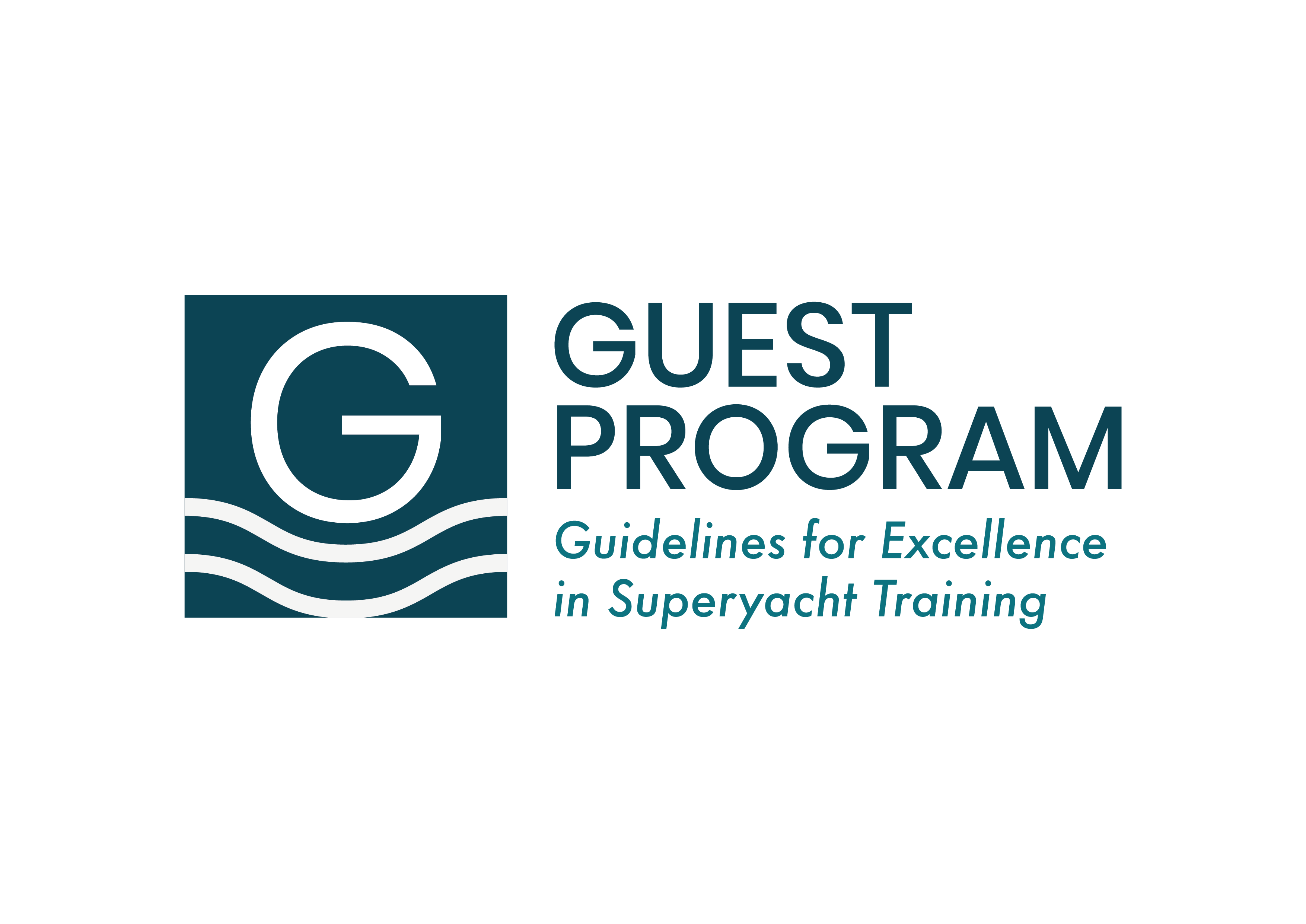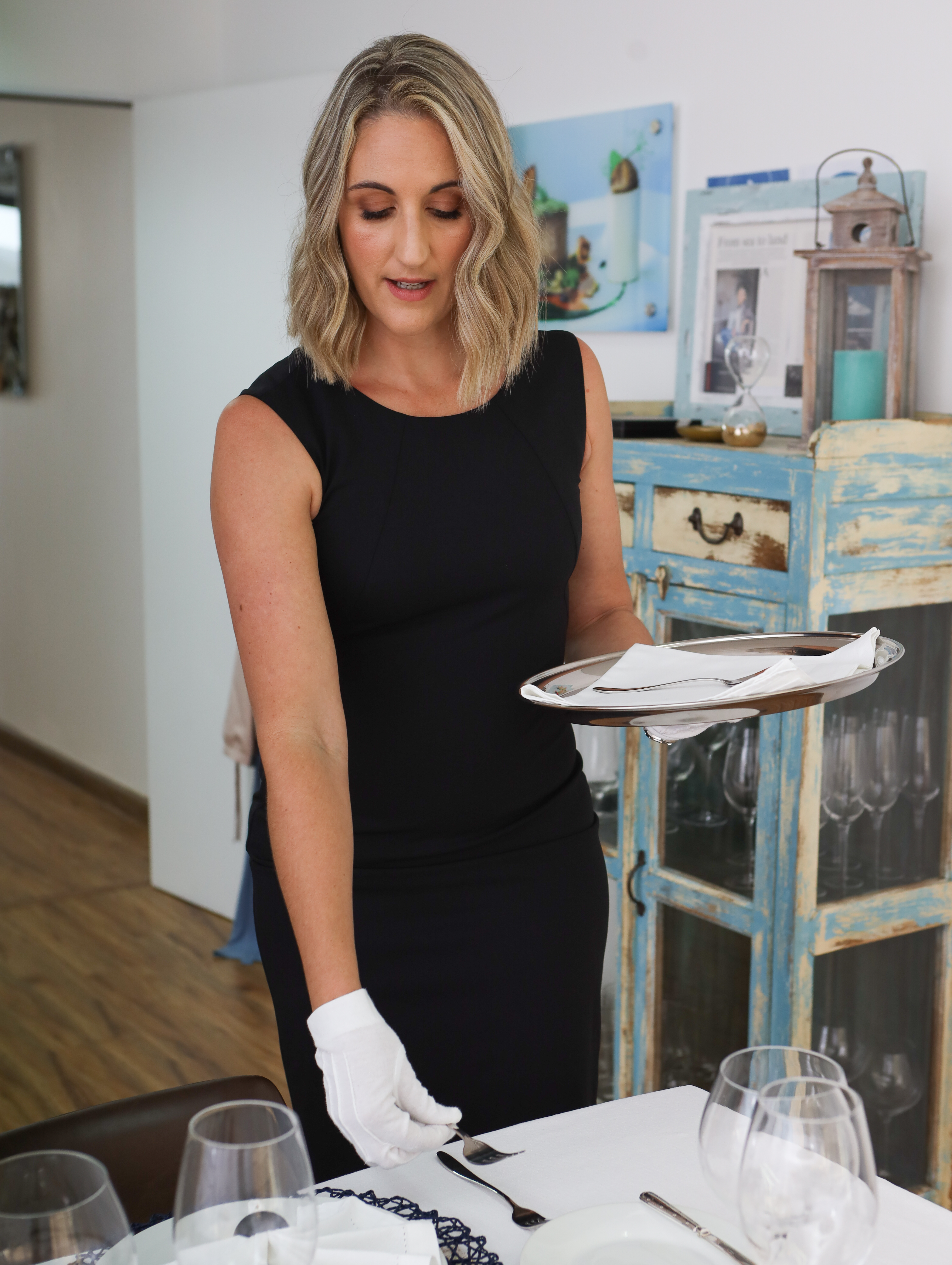 WE ARE A TRAINING COMPANY
FOCUSED ON GIVING PEOPLE THE SKILLS & CONFIDENCE TO
PROVIDE EXCEPTIONAL SERVICE, NO MATTER WHERE THEY ARE WORKING.
---
Trilogy provides interior training for individuals wishing to enter the Super Yacht industry and experienced individuals wishing to up-skill.
Boasting the only internationally accredited and recognised training school in South Africa, we aim to provide the most up to date and industry-relevant course content. With our hands-on theory and practical based courses, this is the go-to school for anyone wishing to become a successful Superyacht Steward or Stewardess.
Our Offices and Training Facility is Based in Umhlanga (Durban), South Africa, and we also offer on-site training as per our client's needs.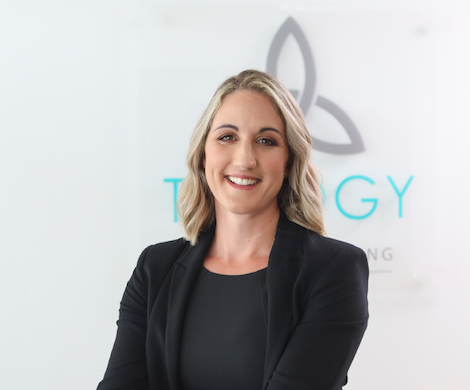 Lauren is a yachting veteran of 12 years. She has trained for the British Butler's Institute of London in 2017, travelling around the world to deliver training to private households, yachts, 5-star hotels and royal palaces.
In 2018 she opened Trilogy Luxury Training in Durban North, South Africa. Lauren has a
passion for what she does and loves to share her knowledge with others to help them achieve in their roles while inspiring them to always strive to deliver the highest standards.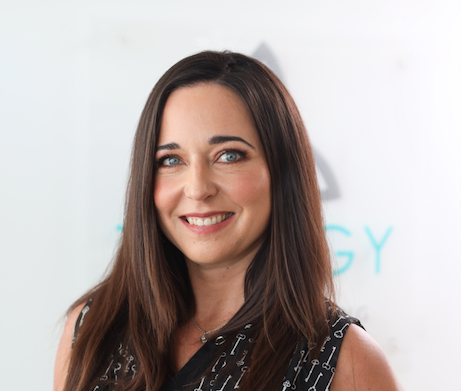 Prior to yachting, Laura worked at two
prestigious 5* game lodges in the Sabi Sands in South Africa; Singita and Ulusaba. From there followed a 15-year career at sea, working as chief stewardess/ interior manager / purser aboard superyachts ranging in size from 40m and 135m.
At the beginning of 2020, Laura teamed up with Lauren at Trilogy Luxury Training to offer training for senior stewardesses and the online senior stewardess programme was developed. She is thrilled to be able to share the skills she has learnt over the years with future chief stewardesses in the yachting industry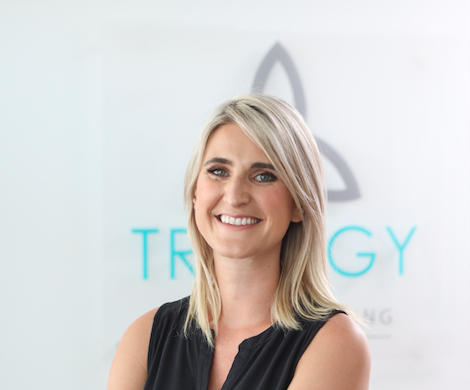 After 7 years in the yachting industry and her passion for training her stewardesses on board over the years, Danielle decided to take the big leap in hanging up her skort and moving home to pursue her dream of starting her own bespoke household and housekeeping training business, as well as keeping in touch with the yachting world through guest training for Trilogy. Danielle's enthusiasm and high standards, as well as her passion for training aspiring steward/esses results in confident, well trained stews ready to start their new adventure in the yachting industry